Haiti eergency - Hurricane Matthew
 
Dear friend,
with the will to support Haitian communities so hard hit by Hurricane Matthew, the Andrea Bocelli Foundation launched a dedicated fund-raising a few days ago. We are asking you to join forces with us to enable thousands of people who have been left without a shelter or means of support to have access to basic commodities such as water, food, clothes and medications.
Here you can read the last report we got from our local team of Fondation St Luc

HELP US IN MAKING THE DIFFERENCE!
Each euro or dollar we receive will be a brick on which to rebuild the future together!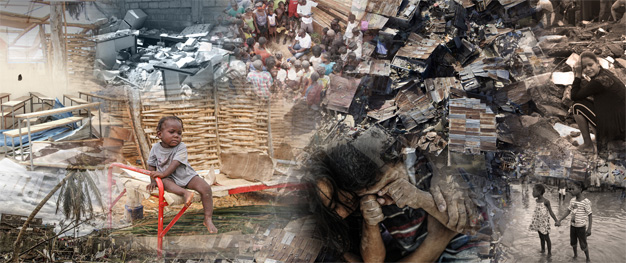 MISSION 

Our mission is to empower people and communities in situations of poverty, illiteracy, distress due to illness and social exclusion by promoting and supporting national and international projects that promote the overcoming of these barriers and the expression of their full potential

 




VISION





"I strongly believe that love does justice. And it is for this simple reason that we are all responsible for building a better world. Since love energizes faith, the opposite must also be true. The amazing lives we have been gifted offer us the privilege, opportunity, and responsibility to give the less fortunate a better future and opportunities."  Andrea Bocelli

 




GET INVOLVED





Thanks to the commitment and generosity of our donors, we can timely answer to requests of help from thousands of people around the world, supporting them to express their potential despite limitations such as disease, poverty and social exclusion.