MISSION 

Our mission is to empower people and communities in situations of poverty, illiteracy, distress due to illness and social exclusion by promoting and supporting national and international projects that promote the overcoming of these barriers and the expression of their full potential

 




VISION





"I strongly believe that love does justice. And it is for this simple reason that we are all responsible for building a better world. Since love energizes faith, the opposite must also be true. The amazing lives we have been gifted offer us the privilege, opportunity, and responsibility to give the less fortunate a better future and opportunities."  Andrea Bocelli

 




GET INVOLVED





Thanks to the commitment and generosity of our donors, we can timely answer to requests of help from thousands of people around the world, supporting them to express their potential despite limitations such as disease, poverty and social exclusion.
The only possible revolution
On the 15th of September the children of the Voices of Haiti received a standing ovation at their New York debut during the second Global Exchange. They are a precious seed for the future of their land...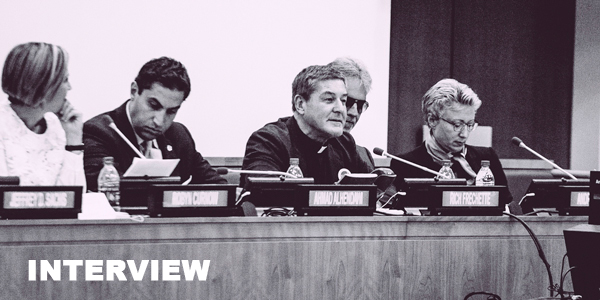 In New York with Father Rick
The art of Christian life is in accepting – and being able to live simultaneously – a great sadness and a great joy: we can absorb the suffering of our brothers who have no defense...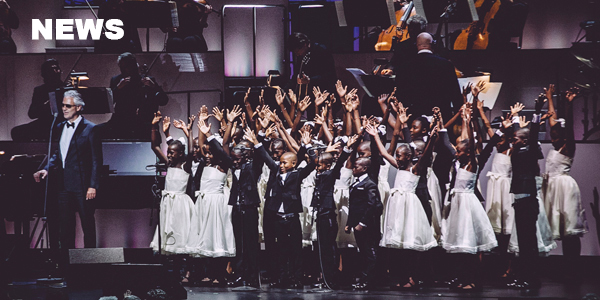 The debut of Voices of Haiti in New York city
They received standing ovations everywhere, they were the sound track of the Lincoln Center Global Exchange, they sang at the United Nations as well as for the Clinton Foundation and the royal family of Sweden...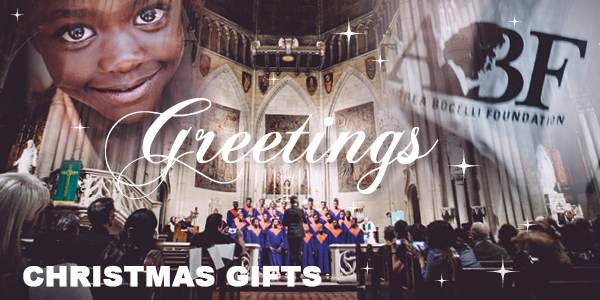 DONATE NOW FOR A CHRISTMAS EVEN BETTER!
Choose to give yourself and give a special Christmas, choose to support ABF projects in Haiti dedicated to education offering the opportunity to the over 2,550 students of our schools, coming from 5 communities among the poorest and most remote of the island, to continue to have access to education, medical care and art as a further expression of their talent and potential.

You can send us your precious contribution sending one of our e-cards to someone dear to you, or by making a direct donation.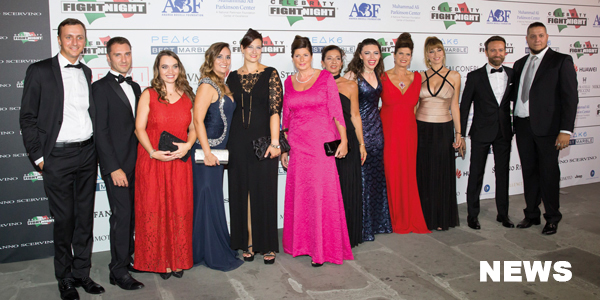 ABF and Celebrity Fight Night

 
Now in its third edition, Celebrity Fight Night Italy took place from September 8th to 12th 2016 in Florence Lajatico and Venice, to support the projects related to the Andrea Bocelli Foundation and to the Muhammad Ali Parkinson Center...