MISSION 





Our mission is to empower people and communities in situations of poverty, illiteracy, distress due to illness and social exclusion by promoting and supporting national and international projects that promote the overcoming of these barriers and the expression of their full potential.

 




VISION





"I strongly believe that love does justice. And it is for this simple reason that we are all responsible for building a better world. Since love energizes faith, the opposite must also be true. The amazing lives we have been gifted offer us the privilege, opportunity, and responsibility to give the less fortunate a better future and opportunities."  Andrea Bocelli

 




GET INVOLVED





Thanks to the commitment and generosity of our donors, we can timely answer to requests of help from thousands of people around the world, supporting them to express their potential despite limitations such as disease, poverty and social exclusion.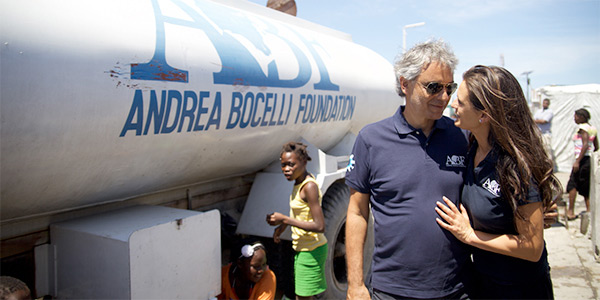 EDITORIAL
World Water Day - Veronica Berti
Dear Friends,
With happiness, and feeling a bit dizzy, I'm thinking of you all, who I feel so close to me, even though you practically, inhabit every segment of the world. And while I am greeting you from my favorite virtual home (the Foundation that bears the name of my partner for life and of your friend for life), I am thinking of the fact that spring, which is celebrated here at my latitude right at this time, is nothing but the opposite, and vice versa, in the other hemisphere...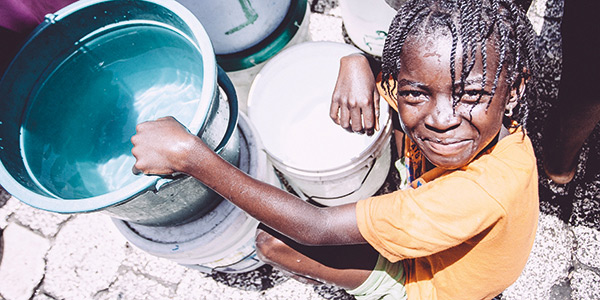 WATER PROJECTS
Water, a synonym for life
Water is the matter that makes up our existence, it is a common good, a primary right for all. As Mandela said "Water is democracy", ; it is a key element of the social, economic and political structure of the world, of each single continent and country, yet, 750 million of our brothers and sisters have no access to drinking water...
NEWS
The duty to react: the reconstruction of St. Augustin School
Nature reminds us how little we can against the elements when their fury is unleashed, following a logic that we cannot understand and sweeping away what tries to resist it. Hurricane Matthew hit Haiti with particular violence, last fall, making more than one thousand victims, razing down many precarious dwellings of the Caribbean island and severely damaging a number of buildings...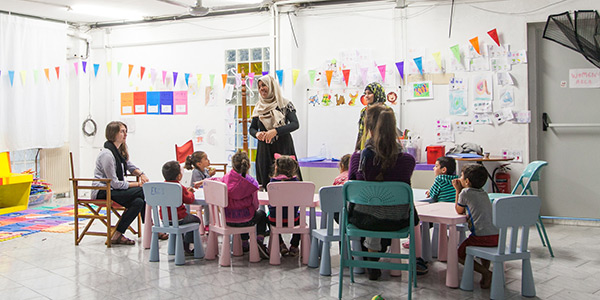 NEWS
ABF and ERCI join forces to provide education to refugee youth in Greece
Greece is currently hosting more than 62,000 refugees and migrants, the majority of whom come from war-torn countries such as Syria, Iraq and Afghanistan. Almost 40% of this displaced population is children. ABF is partnering with ERCI to provide more efficient and accessible education to refugee minors residing in refugee camps and shelters in Greece...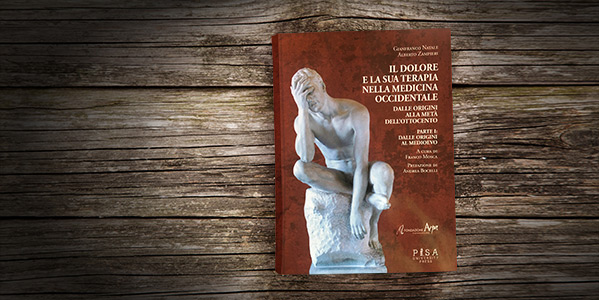 STORIES
Physical pain and its treatment
Physical pain is an enemy for man, because it can easily steal him dignity, for this reason I am a firm believer that it is necessary to put among top priorities, in the field of medical-surgical research, a more effective fight against pain. This élan has accompanied the history of mankind, and in recent years it has seen an extraordinary progress, thanks also to Italian research'...