EDITORIAL
Springtime in Haiti - Andrea Bocelli
Let experience touch you, let it reach you, involve, shake and change you. Put yourself into play, in touch with the others. This is what I am wishing you, so that an unknown person, especially when needy, difficult, or may be, apparently, cumbersome, ceases to be an indefinite mass, ceases to be unnamed...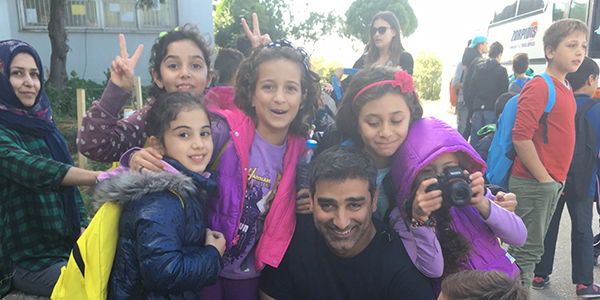 STORIES
A letter from Amed Khan, founder of Elpida Home
Elpida Home is an NGO we established in Thessaloniki Greece to protect vulnerable Syrian and Iraqi refugee families. The International Community has failed to provide the necessary protections for these innocent victims of war so we sought to build and operate our own residence based on the guiding principles of humanity and dignity...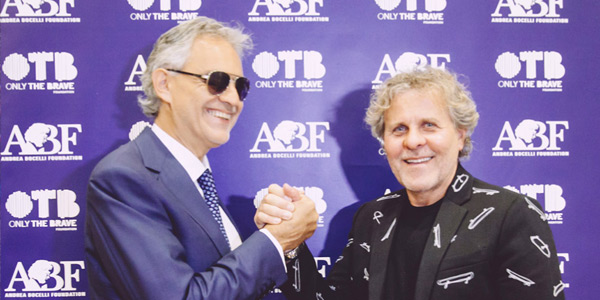 NEWS
Andrea Bocelli and Renzo Rosso together to reconstruct after earthquake
Andrea Bocelli and Renzo Rosso have joined forces, and through their Foundations they are committed to rebuild a school rendered not fit for use by the earthquake that struck Italy last summer...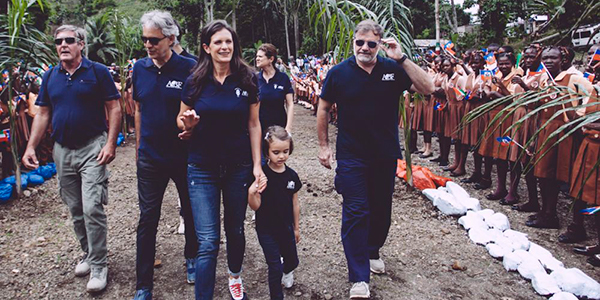 INTERVIEW
Education is the cornerstone on which to build hope and future – Interview with Stefano Aversa, President of ABF
A new school, the fifth realized within the project related to education carried on by Andrea Bocelli Foundation in partnership with Fondation Saint Luc: in less than two years after the first inspection, today the St. Raphael school in Devarenne Grande Rivière, in Jacmel (in the south of Haiti), is already operational...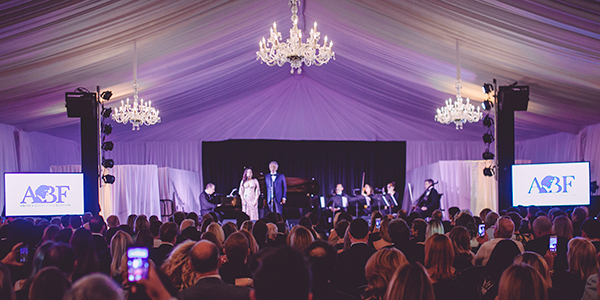 NEWS
In Miami, between music and new friends: a virtuous example of support.
A private concert on the beach, an evening under the stars of Florida, for an important cause: the projects – educational and not – connected to childhood realized by the Andrea Bocelli Foundation in Haiti. An island, whose coastlines are, ideally, just beyond the horizon of Miami Sea...



MISSION 





Our mission is to empower people and communities in situations of poverty, illiteracy, distress due to illness and social exclusion by promoting and supporting national and international projects that promote the overcoming of these barriers and the expression of their full potential.

 




VISION





"I strongly believe that love does justice. And it is for this simple reason that we are all responsible for building a better world. Since love energizes faith, the opposite must also be true. The amazing lives we have been gifted offer us the privilege, opportunity, and responsibility to give the less fortunate a better future and opportunities."  Andrea Bocelli

 




GET INVOLVED





Thanks to the commitment and generosity of our donors, we can timely answer to requests of help from thousands of people around the world, supporting them to express their potential despite limitations such as disease, poverty and social exclusion.