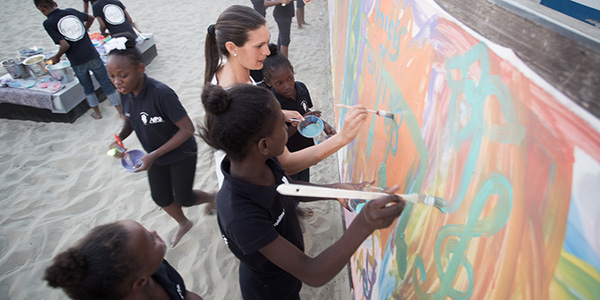 EDITORIAL
"Helping others, together" - Veronica Berti Bocelli
On the wave of such strong emotions, this month of September seems to be still full summer, both for the temperature of emotions, and for the tight rhythm that the ABF agenda continues to impose (and that only the long days of sunshine would seem to offer the time necessary to accomplish)...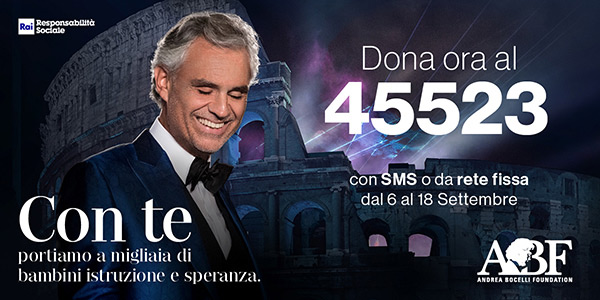 NEWS
With you! From September, 6th to 18th the ABF Solidarity SMS Campaign in Italy
In September, the "Eternal City" is hosting the fourth "Celebrity Fight Night", a US beneficial institution that since 2014, thanks to the direct involvement of the Bocelli family, has also realized an edition taking place in Italy...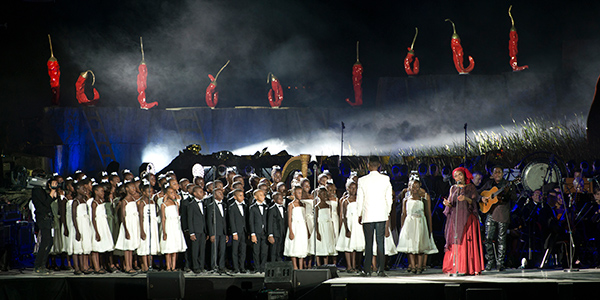 TESTIMONY
Voices of Haiti in Italy. Testimony of Laura Biancalani
There are life and work experiences that touch and deeply change you. This new adventure after so many months of work with Voices of Haiti is one of them...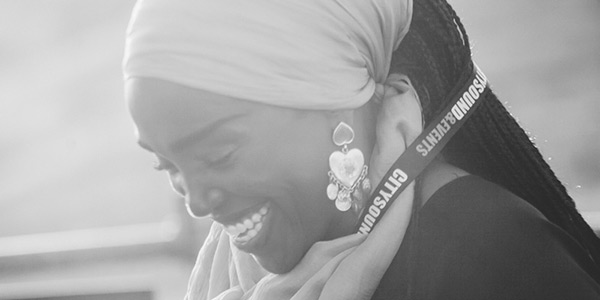 INTERVIEW
Meeting Emeline Michel – The Voice of Haiti.
When I got to Lajatico saw the setting of the stage on top of the mountains, the orchestra, the music, the costumes, the artists, I fell instantly in love...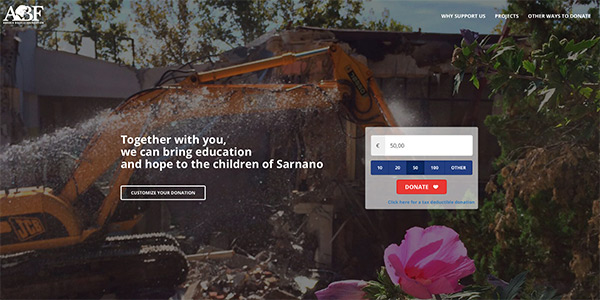 NEWS
From Today it will be much easier to be alongside ABF!
We have worked to make credit card online donation even easier and allow you to personalize your support by choosing the project you want to contribute to...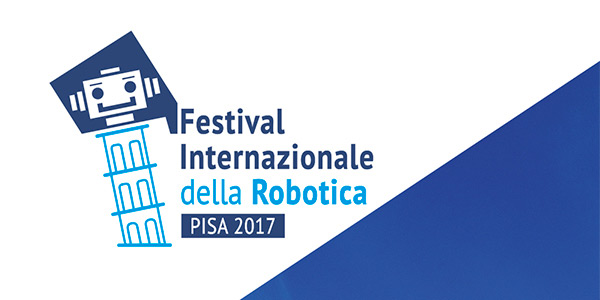 NEWS
ABF at the First International Robotics Festival.
In line with the Foundation's mission, which through the program 'Challenges' aims at supporting projects in the field of scientific/technological research and social innovation, ABF will be co-sponsor of the First International Robotics Festival. The event will take place in Pisa from September 7th to 13th...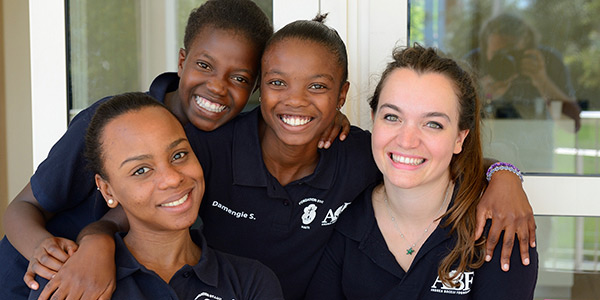 STORIES
Voices of Haiti in Italy. Testimony of Vasthie Elischama Pierre.
When I was given the opportunity to live an experience as a volunteer at ABF, on the occasion of the tour of my young compatriots, Voices of Haiti, I was aware that that opportunity would leave a sign in me, but I would never expect it to be so intense...



MISSION 





Our mission is to empower people and communities in situations of poverty, illiteracy, distress due to illness and social exclusion by promoting and supporting national and international projects that promote the overcoming of these barriers and the expression of their full potential.

 




VISION





"I strongly believe that love does justice. And it is for this simple reason that we are all responsible for building a better world. Since love energizes faith, the opposite must also be true. The amazing lives we have been gifted offer us the privilege, opportunity, and responsibility to give the less fortunate a better future and opportunities."  Andrea Bocelli

 




GET INVOLVED





Thanks to the commitment and generosity of our donors, we can timely answer to requests of help from thousands of people around the world, supporting them to express their potential despite limitations such as disease, poverty and social exclusion.