EDITORIAL
A year of Andrea Bocelli Foundation: Laura Biancalani
The past one has been a crucial year for our Foundation. Our increased ABF team and with its skills and professionality is a tangible expression of an important growth path decisive for our future commitments...
NEWS
With you! From December 1st the ABF Solidarity SMS Campaign in USA
From December 1st to May 31st ABF will be on air in USA with a Solidarity SMS Campaign, " Con Te / With you to bring education and hope to thousands of children" linked to the ABF Educational projects in Haiti...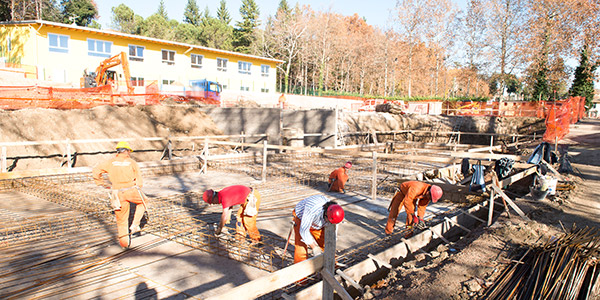 INTERVIEW
Together to rebuild - Interview with the Major of Sarnano Franco Ceregioli
The seismic sequence, and especially the shock of October 30th, 2016, caused significant damage to Sarnano: 1,200 uninhabitable housing units, three irreparably damaged school buildings, several public buildings and churches unfit, over 700 displaced people out of a population of 3300 inhabitants...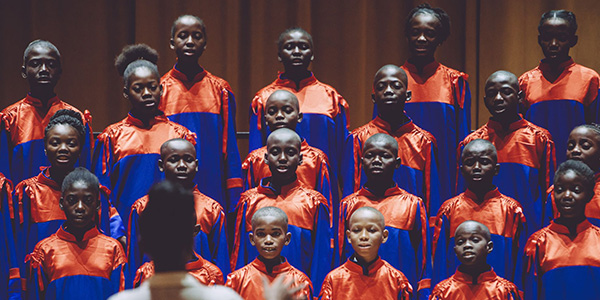 NEWS
Voices of Haiti in Miami
They have collected standing ovations everywhere, they have been the soundtrack of the "Lincoln Center Global Exchange", they have sung at The United Nations for the royal family of Sweden, at the Teatro del Silenzio and for the Pope...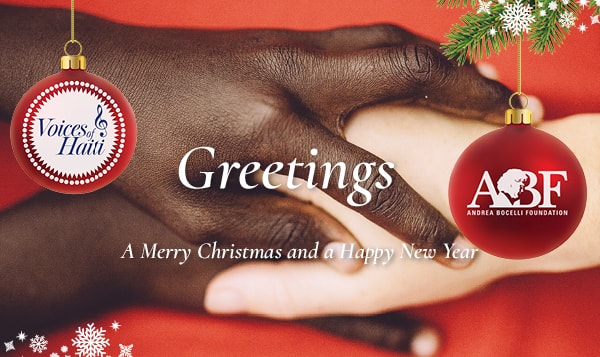 MISSION 





Our mission is to empower people and communities in situations of poverty, illiteracy, distress due to illness and social exclusion by promoting and supporting national and international projects that promote the overcoming of these barriers and the expression of their full potential.

 




VISION





"I strongly believe that love does justice. And it is for this simple reason that we are all responsible for building a better world. Since love energizes faith, the opposite must also be true. The amazing lives we have been gifted offer us the privilege, opportunity, and responsibility to give the less fortunate a better future and opportunities."  Andrea Bocelli

 




GET INVOLVED





Thanks to the commitment and generosity of our donors, we can timely answer to requests of help from thousands of people around the world, supporting them to express their potential despite limitations such as disease, poverty and social exclusion.