Dear,

we are pleased to share with you the main updates related to the ABF activities.

Thanks for continuing to stand by our side!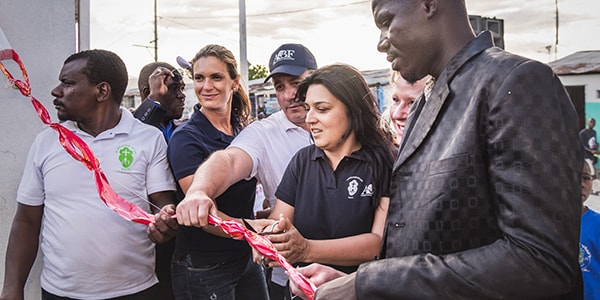 EDITORIAL
February in Haiti, the value of a mission: Veronica Berti Bocelli
Dear friends of ABF,
on my way back from Haiti, I'm putting on paper my emotions of a further, extraordinary experience, to witness a reality that is gradually getting more and more full of life...
STORIES

ABF in Haiti seen with new eyes

Every ABF mission turns into an incubator of ideas and emotions. Every trip to Haiti, every path between the needs and the dreams of its inhabitants, between what we can do and what we could still achieve, deeply affects the consciences of our fellow travelers. And it is always precious to have the possibility to relive the experience through their eyes, through their reflections. Here below, we are reporting the testimonies of some of the friends with whom we shared our mid-February mission.


Get involved, small is good, small matters, small makes the basics of life we all take for granted...
BRIAN GOLD

Read more

 


To understand what The Andrea Bocelli Foundation is doing, all you have to do is...
TERESA HUBER

Read more

 


There are currently 5 buildings built and managed, where about 2.550 students...
PAOLO BIANCHI

Read more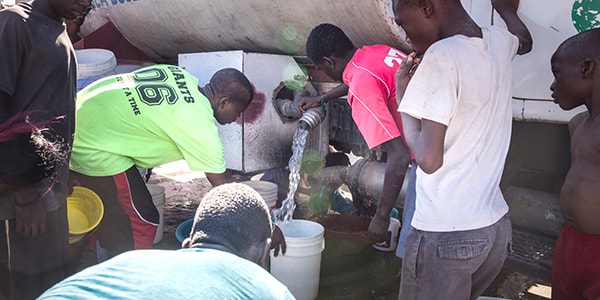 NEWS
"World Water Day", water an asset for everyone and of everyone.
This year, the main theme of WWD is "Nature for Water". This theme intends to direct attention toward possible solutions that can prevent the natural water cycle from being disrupted by man. If left alone, the ecosystem will not result in a fatal situation...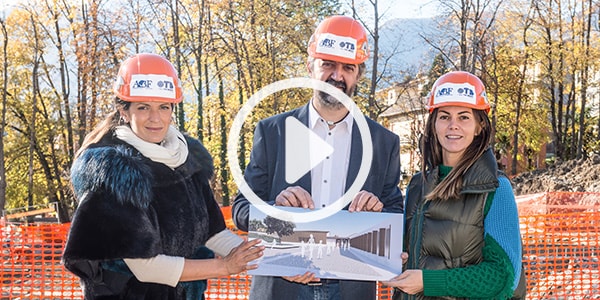 NEWS
In Sarnano, outside and inside the walls of the new school.
The secondary school institute, which had been seriously damaged by the earthquake of 2016 (the first shock, in August, put it severely to the test, the second one, in October, totally destroyed it) is being born again, thanks to the synergy between the Andrea Bocelli Foundation and the Only The Brave Foundation. The challenge – rebuilding the school in 150 days and ensuring "turnkey" delivery - is one step away from the finish line...