MISSION 

Our mission is to empower people and communities in situations of poverty, illiteracy, distress due to illness and social exclusion by promoting and supporting national and international projects that promote the overcoming of these barriers and the expression of their full potential

 




VISION





"I strongly believe that love does justice. And it is for this simple reason that we are all responsible for building a better world. Since love energizes faith, the opposite must also be true. The amazing lives we have been gifted offer us the privilege, opportunity, and responsibility to give the less fortunate a better future and opportunities."  Andrea Bocelli

 




GET INVOLVED





Thanks to the commitment and generosity of our donors, we can timely answer to requests of help from thousands of people around the world, supporting them to express their potential despite limitations such as disease, poverty and social exclusion.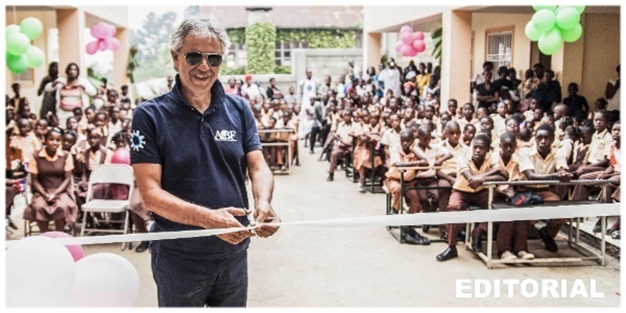 A precious opportunity



"Reaching you is always an intense and exciting experience. It is even more, from now on, thanks to this online tool that I am proud to inaugurate .. a precious opportunity to feel closer .."



Read more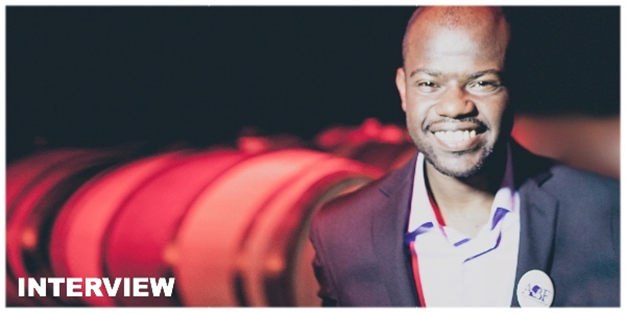 Let's meet Dr. Augustin
"For me medicine has always been a passion since childhood ... especially I did not accept (and still do not accept) to see people suffer..."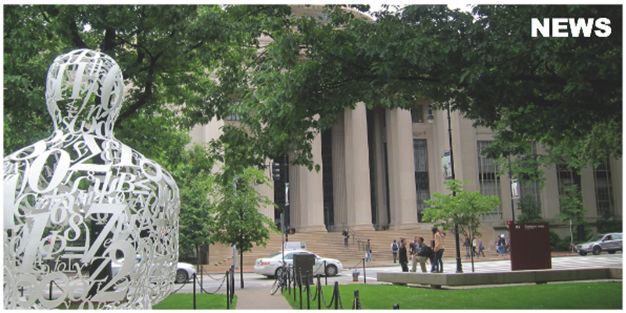 Updates from MIT on "Fifth sense" project
The visual impairment affects approximately 285 million people worldwide. For this reason in 2012, MIT in cooperation with ABF, initiated the project MIT Fifth Sense. The goal is to help blind people using wearable systems that facilitate safe navigation, avoiding obstacles in unknown environments and object identification.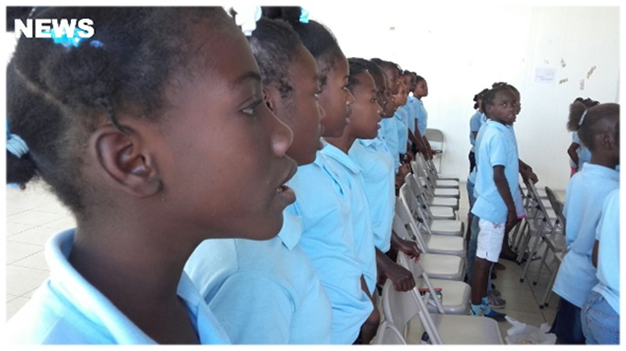 A new ABF project, "Voices of Haiti"
Music is the soul's voice, its strength and beauty open minds, and develop thoughts. Because of this, ABF has inaugurated a new project, conceiving and carrying a choir, called "Voices of Haiti" which will debut in the fall together with Maestro Andrea Bocelli.



Read more
"I left Haiti a chenged man and musician"  
Maestro Malcolm Merriweather is director of the choir "Voices of Haiti" in order to bring music education to students who attend ABF-Saint Luc schools. He came back to New York with new energy, expectation and inspiration after meeting children suffering from hunger and poverty.