MISSION 

Our mission is to empower people and communities in situations of poverty, illiteracy, distress due to illness and social exclusion by promoting and supporting national and international projects that promote the overcoming of these barriers and the expression of their full potential

 




VISION





"I strongly believe that love does justice. And it is for this simple reason that we are all responsible for building a better world. Since love energizes faith, the opposite must also be true. The amazing lives we have been gifted offer us the privilege, opportunity, and responsibility to give the less fortunate a better future and opportunities."  Andrea Bocelli

 




GET INVOLVED





Thanks to the commitment and generosity of our donors, we can timely answer to requests of help from thousands of people around the world, supporting them to express their potential despite limitations such as disease, poverty and social exclusion.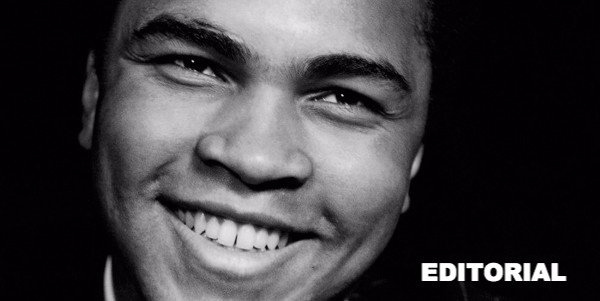 Fighting for a better world - In memory of Muhammad
 
My dear friends,
I wanted to talk of something totally different in this second appointment with the newsletter, an instrument that I am already very fond of, though it is still at its beginning. Its debut...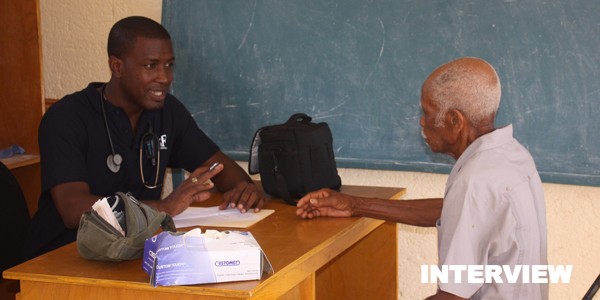 Let's meet Gerald Beaubrun, Project Manager ABF
Son of Haiti




Considering the great Metropolitan area around the capital, it seems that Port-au-Prince accounts nearly four million people. And yet, Gerald, wherever he is, finds friends to greet, hands to...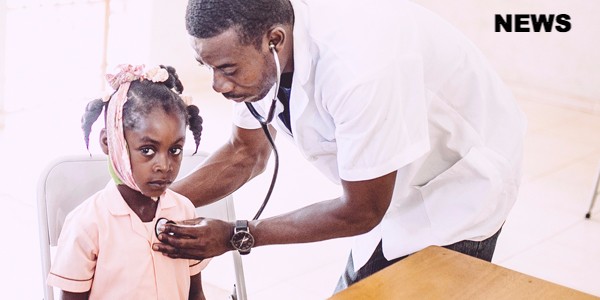 Mobile Clinic Project
25.000 people whose health will benefit, 5 communities, 5 schools involved in the program, 2.850 children, 8.850 direct beneficiaries, 16.075 indirectly involved. These are the numbers of the ABF Project Mobile Clinic. 
Health is not...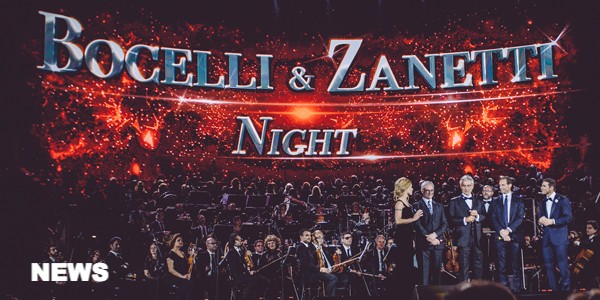 Bocelli & Zanetti Night: the reasons for a celebration
It is just as simple as kicking a ball, as simple as singing. Doing good to others is in our truest and deepest nature. It is just sufficient to get in the game. Each in their own way, with enthusiasm just as...



Read more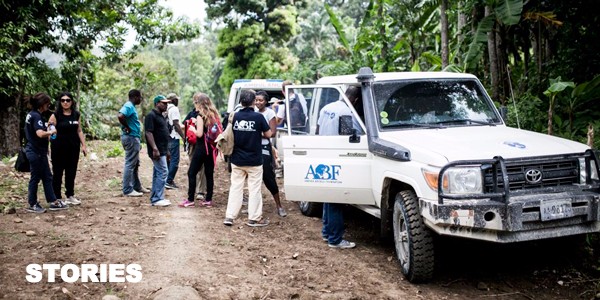 Travel Journal - ABF in Haiti

 
At fifteen hour drive from the capital with our local partner Fondation Saint Luc, first crammed into an ambulance and a pick up, scorched by the hot vapors of the sun, bumping on uneven roads and trails dug by the rains, then walking in the night vegetation of the Caribbean forest...